I'm not sure if anyone is even reading this blog. It doesn't really matter if no one does. I get my frustration and the concepts in my head out on (screen/paper). I struggle to keep from verbally berating every liberal ( grumble grumble ##@%# ) I meet, especially on reddit. So I've actually started to look for like minded people that, also, stress about not physically injuring the (can't fix stupid) crowd, I'm talking to you Brandon (the quicker fucker upper) Best economic growth in 40 years MY ASS!
This is what I'm talking about. So I found this New York Post article on how to Fight back against woke culture. by Bari Weiss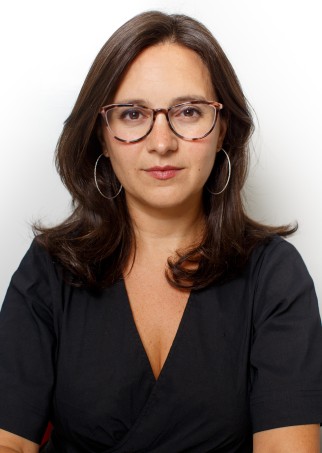 Side note check out her Resignation Letter from the NY Times.