I came across this Declaration by Jeff Goldstein where the First paragraph hit home with me instantly.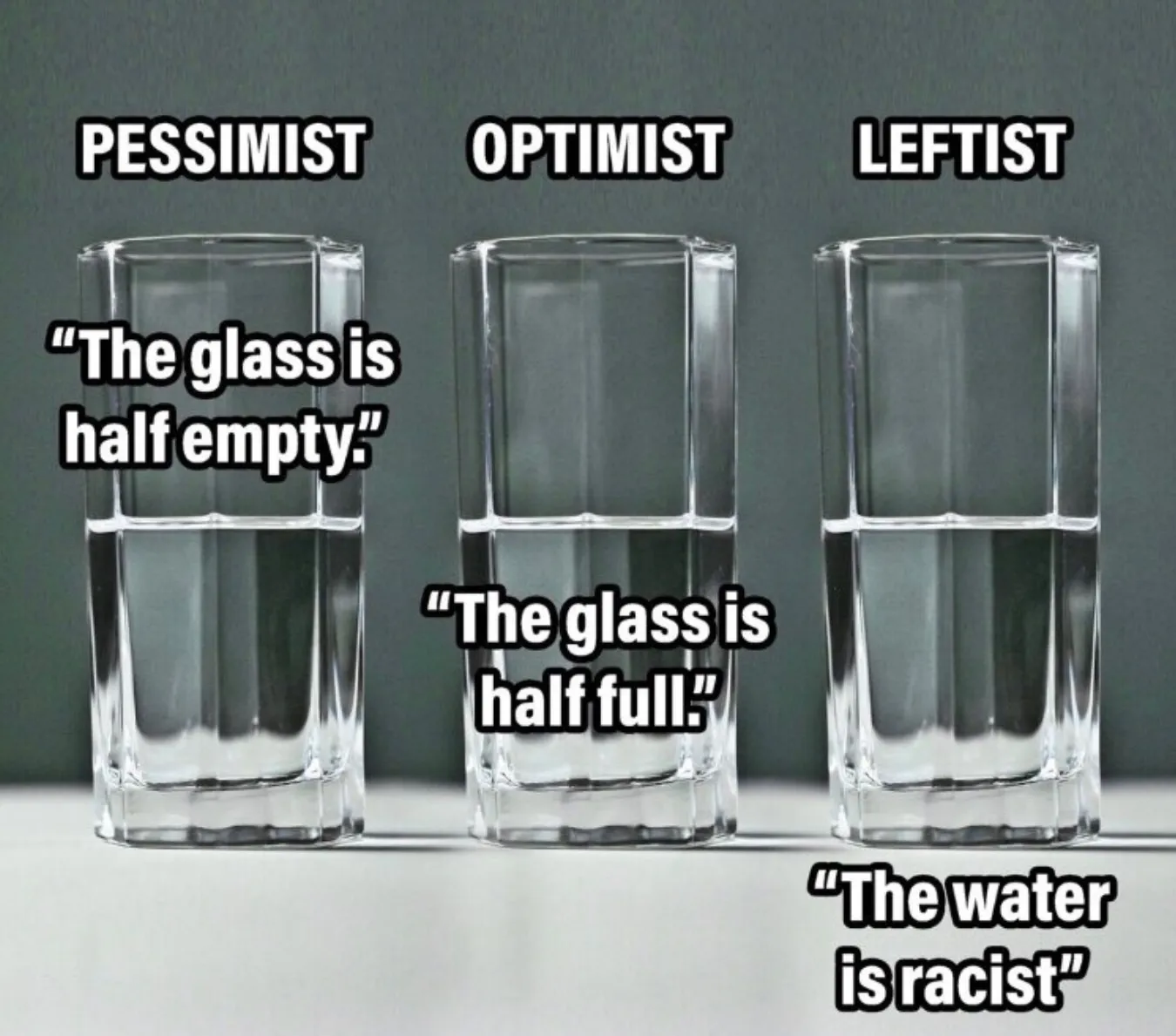 "I refuse to "unpack white violence." I reject the idea that my existence "perpetuates white power structures." I will not — and in fact cannot — "examine my implicit biases." I'm an individual. I refuse to grant determined interpretive communities authority over my being. My meaning is mine. It is what makes me me."
Read the Rest of the declaration. This is so apropos of the way of the world today.
–Marty