New gig at Rackspace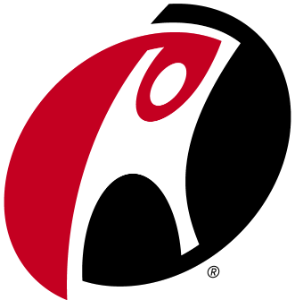 For those who haven't heard Rackspace offered me a position as a Linux engineer II. Located at their San Antonio Tx Location. They made a great offer and paid to relocate us to Texas. Pack and Ship, as well as ship one of the Vehicles.
We made it down to Texas Tuesday the 17th, I would recommend Flying, 1200 Miles in an explorer with my Wife, Samara (tabby), Jazziril and Sydney (peanut) our Australian shepherds. Plus all of our (movers won't ship) stuff and cloths and provisions for a week or so. Not the "Best trip ever Dad" we romanticized. Especially since we don't usually travel.
We found a house in Converse Tx about 8 miles from my new Gig. A great improvement to my previous 43 mile 1.2 hour commute to Downtown Chicago. We signed a 1 year lease and since we know no one here, if it's not the best of places, we'll have an out.
My sister in law seems to be more excited about our move than we are. My Brother is taking on all the work of supervision the pack, Load, and prepping the house for sale back in Indiana, I can't thank him enough.
All of the critters seem to be adjusting well to the new house. Jazz and Sydney are fine where ever we are.. and Samara is coming out and investigating the place..
First Day at Rackspace is Jan 30 and I'm really looking forward to the challenge of the new Job and the focus on Linux administration and development. And the Diet Pepsi on Tap (eek).
I'll be updating as time passes. for now.. Cya!